March 27, 2020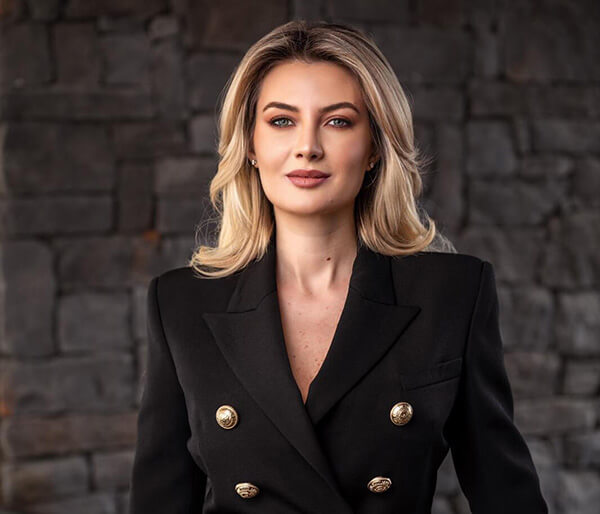 The world, as we know it, is going through some major changes. It is not the case to use more truisms related to the obvious social and economical impacts, to say the least, we will all have to face.
I would like to describe the real estate market in more depth, with emphasis on the residential market. Us, the professionals on this segment, I believe we can agree that in Romania, the residential market, compared to the commercial one, is in many cases, like the poor cousin from the country-side, uneducated, doing most things ramdomnly, embarassing many times and not being aware that everybody is putting up with this because of the money it brings to the table.
I have been in the real estate market since 2007 and in the residential one since 2011, having the chance to have met all kinds of developers, some extremely professional, some just venturing some quick profits, taking advantage of the good moments.
As an entrepreneur and consultant, together with my team, we have been cautious and realistic in the recommendations made to our clients and potential ones, even to the point of them not liking what they hear. For us, it was never important to state what the developers wanted to hear but, on the contrary, to keep them grounded with the market realities and most of all, threats. This fact has led to us not winning some pitches because we could not commit to the very optimistic scenarios the clients had wanted. The response was that "the others" had told them higher selling prices.
I never understood how this works, how to only pay attention to what you want to hear, how to only do "cherry-picking" for the arguments that confirm your already exciting conclusion, making sophisticated Excels based on wrong premises and finally, choosing as consultant the one who only agrees with you. One of Murphy's laws says:"When all you have is a hammer, everything looks like a nail".
My question, considering the consequences of these unprecedented moments we are going through, is "what now?". What are now the steps?
In Romania we have a saying that if you don't have the money to pay for your meal at the restaurant, they will keep you there to do the dishes. Are the ones that have been creating their unrealistic scenarios sending their consultants to the financing banks to swipe the floors and clean the desks to diminish a part of their debt?
It is my strong belief, that after this stage we are going through, those days are over. The unmannered cousin who pretended he doesn't have to educate because he was producing money without needing to make any education effort, that people would agree with him in any case, that he can sell anything to anyone because people would buy it, that he does not need to invest in quality, well, he needs to go back to his own village.
The market after this moment will be for the ones who know very well what they are doing, who can see three steps ahead, who although they know that "paper can support anything" they will choose to be realistic, who will make continuous investment in the quality both of their projects and of their image, who will get involved into social causes, giving back to the community. And most of all, people, the clients, will learn to appreciate more these aspects and efforts, than ever before. Maybe this way, the perception about the real estate market in general, about developers, consultants and brokers with change for the better. Maybe we will have a normal market, without anybody cutting corners and setting wrong examples.
Maybe we will be normal. At least until 10 years will pass again and everyone will loose their sense once again…
#upgradedresidential #education