Premier Estate Management is a leading full-service Romanian real estate consulting company, managing the sales of some of the major residential projects in Romania in both affordable and high-end categories.
With an experience of more than 14 years on the residential real estate market, the company defined its unique position by offering integrated consultancy services.
Our services include residential sales and rentals, commercial leasing and investment, property management and valuation. We have particular expertise in providing tailored sales and marketing solutions for new residential developments as well as full market consultancy for private clients and corporate investors.
Our company is the exclusive real estate partner for several residential projects: AFI City by AFI Europe, 102 The Address by Caba Investment, Asmita Gardens, Pallady Towers By Anchor Group, Vita Bella Residence by Daramis, Aviatiei Tower by Radacini Group.
Premier Estate is also providing sales & marketing management and consultancy services for residentials projects with internal sales teams, such as HILS Pallady and Cloud 9 Residence.
SALES & MARKETING SERVICES FOR RESIDENTIAL PROJECTS

CONSULTANCY
FOR RESIDENTIAL
PROJECT CONCEPT

CREATING the SALES
& MARKETING
STRATEGY

COORDINATION
of the strategy's
IMPLEMENTATION

COORDINATION
OF MARKETING
BUDGETS

COORDINATION OF THE
ADDITIONAL SERVICE
PROVIDERS –website, IT, creative department, PR, online real estate portals, OOH, etc.

FORMING AND
COORDINATING
the project's SALES
TEAM

MONTHLY REPORTS
regarding the sales
targets fulfillment
and the marketing
activities

PROPERTY MANAGEMENT
Our business is destined to people who own one or several apartments for rent. We have created a product to ease them from all the worries regarding their properties. Basically, we take over all the administrative issues before and after the renting moment, by managing the apartment on their behalf.
Our services are structured on 3 levels:
RENTAL PROCESS OF PROPERTIES

PROPERTY MANAGEMENT

FINANCIAL ADMINISTRATION

Taxes related to rental incomes (for owners buying as individuals).
Our Property Management team is in charge of all time consuming details that show up after the new tenant enters the apartment:
following the tenant's payments;
informing the tenants when the rent and maintenance invoices are due;
contacting them if they overrun the payment terms;
sending payment notifications if necessary;
solving technical problems, with focus on prevention
keeping constant contact with the tenant on behalf of the owner, in order to have a prolonged rental contract (our average rental contract is 24 months, considering the Bucharest's average of one year)
Regarding the Taxes, our team takes care of declaring the contracts (also addendums, cancellations) at the Financial Administration and sending the amounts to be paid in due time.
FINANCIAL OFFER
One month's rent + VAT, for the rental process of each unit, every time a new rental contract is signed;
---
10%
from the monthly rental value + VAT / month / apartment, for the Property Management process (minimum EUR 60 +VAT);
---
210 EUR
+ VAT / year / apartment, for the Financial Administration process.
---
OUR EQUATION
Professional expertise

Time saving solutions

Single point of contact

Clarity and control

Results – Oriented
We solve all technical problems: floods, electrical system malfunctions or any tenant's request
We remind the tenant to pay in time the rent and utilities
We always keep in touch with the tenant and offer 24/7 assistance
We negotiate the terms of the rental agreement and register it with the Financial Administration
AREAS OF EXPERTISE
VALUATION AND ADVISORY
Our valuation team has built a strong professional reputation based on the
impartiality and integrity of our advice. We are trusted by clients and banks alike.
Our team also has the experience and expertise to value any type of asset, from real estate to plant and machinery as well as income producing properties.
All our local reports are ANEVAR compliant, examined by our team of accredited RICS members, provided that reporting is clear and prompt to address the property fundamentals.
Our expertise include valuation of private and listed portofolios with market values over € 10M located across Romania for loan security, financial reporting purposes as well as insolvency procedures.
OUR EQUATION
Professional expertise

Time saving solutions

Single point of contact

Clarity and control

Results – Oriented
News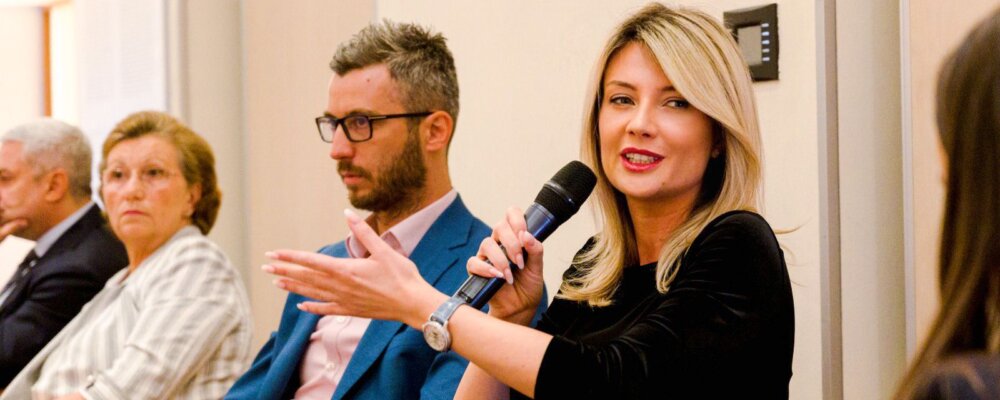 September 27, 2022
Andreea Comsa – Speaker @ BREC Residential Conference – The Future of Quality Living
Andreea Comsa, CEO of Premier Estate Properties has been a speaker at Bucharest Real Estate Club Residential Conference – "The Future of Quality Living".
FIND OUT MORE DETAILS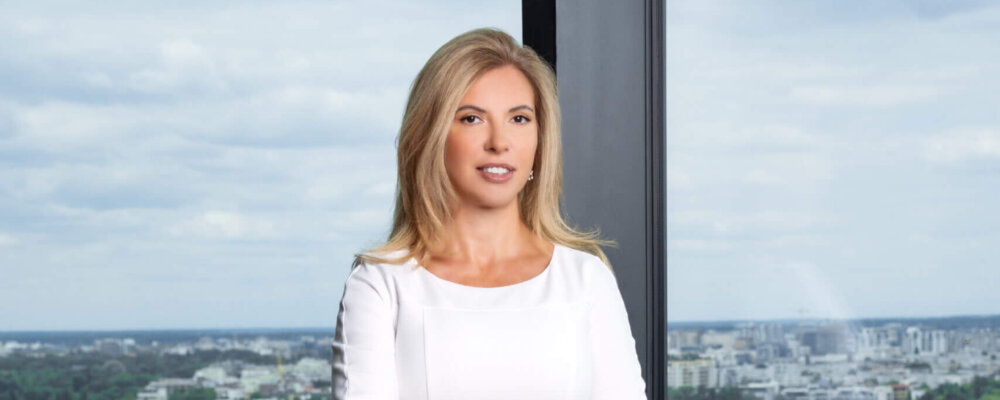 September 21, 2022
Premier Estate Management Is Launching a New Division: Premier Private Finance
The Romanian real estate consulting company, Premier Estate Management, launches the new division, Premier Private Finance, which offers developers a new service, that of financial consulting.
FIND OUT MORE DETAILS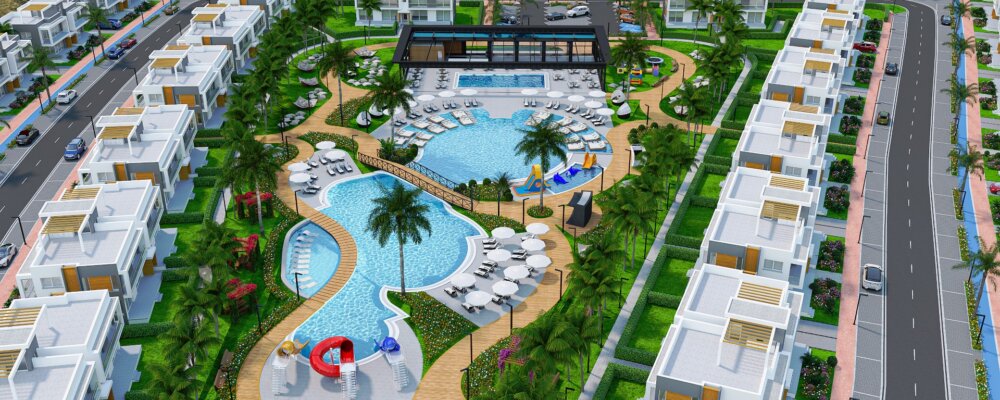 September 19, 2022
Northen Cyprus and Spain, The New Areas of Interest for Real Estate Purchases by Romanian
Romanians' appetite for real estate purchases outside the country's borders is increasing this year by 50%, compared to 2021, according to Premier Estate Management specialists.
FIND OUT MORE DETAILS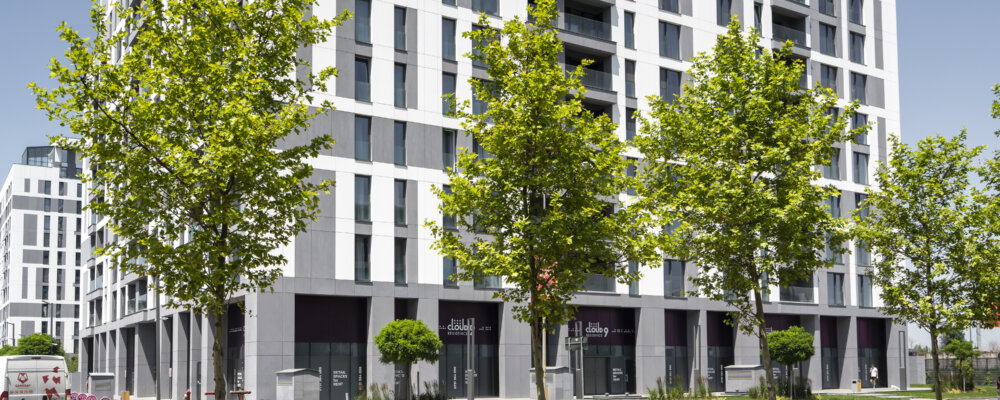 August 16, 2022
Premier Estate & Imobiliare.ro Analysis
The inflation impacts the market of new apartments in Bucharest: price increases between 10-22% in Q2 2022 compared to Q2 2021
FIND OUT MORE DETAILS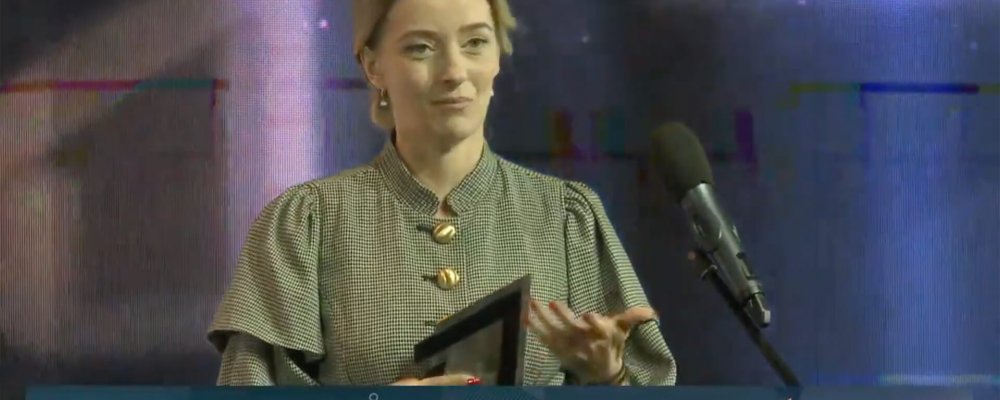 June 2, 2021
Premier Estate Management – Local Real Estate Agency of 2020
Premier Estate Management has been awarded The Local Real Estate Agency of 2020 in the 2021 Real Estate Professionals Gala 2021.
FIND OUT MORE DETAILS
AWARDS


LUXURY LIFESTYLE AWARDS 2020:
PREMIER ESTATE MANAGEMENT
e Best Luxury Real Estate Brokerages in Romania


CPI 2019:
PREMIER ESTATE MANAGEMENT
Cea mai performantă echipă de vânzări Ansambluri Rezidențiale 2019


2018 European Property Awards:
Real Estate Agency for Romania

HOF Awards Best of the Best 2018:
Best of the Best Winner Local Real Estate Agency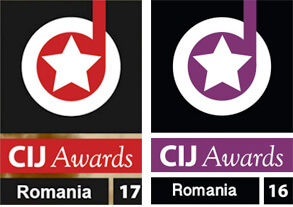 CIJ Awards Romania:
​Best Residential Sales Team of the Year 2016 and 2017


CPI 2017:
Premier Estate Management, cea mai puternică echipa de vânzări


CPI 2017:
Andreea Comșa, Antreprenorul Anului


CPI 2017:
Premier Estate Management, Investitie Continuă în Profesionalism