Premier Private Finance offers consultancy for a wide range of products, both bank and investment fund financing: investment loans, credit lines, loan refinancing or loan restructuring, non-cash financing (factoring, bank guarantee letters) or specifies financing products like credit based on commercial contract or financial and operational leasing.
Premier Private Finance owns the DSA Advisor franchise, a loan broker with over 240 million Euros of loans granted in the last nine years. Through this franchise, Premier Private Finance also includes in its range real estate loans for individuals and SMEs, thus offering a complete package for real estate developers and investors.
MANAGING PARTNER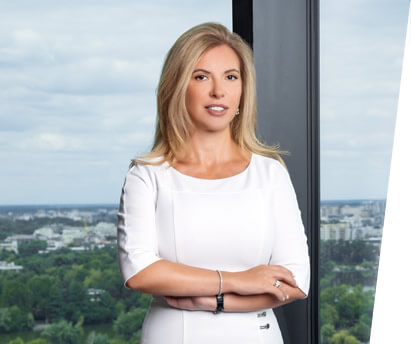 Claudia Kundan has a long experience in financial consulting, accumulated both in banks, such as EximBank, and in companies with an international presence, such as the Grampet Group. Her career journey balances business growth across industries with a lens toward financial outcomes. Combined with the educational background, graduated from University of Physics and different Masters in Management and Economics, Claudia it s a dynamic and structured mind-set that gives the advantage of creativity, innovation utilizing a solid financial 'language' for growth.
News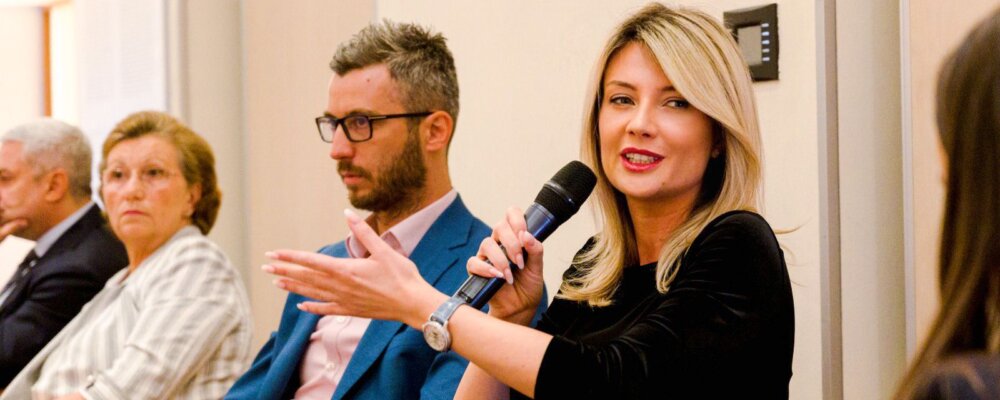 September 27, 2022
Andreea Comsa – Speaker @ BREC Residential Conference – The Future of Quality Living
Andreea Comsa, CEO of Premier Estate Properties has been a speaker at Bucharest Real Estate Club Residential Conference – "The Future of Quality Living".
FIND OUT MORE DETAILS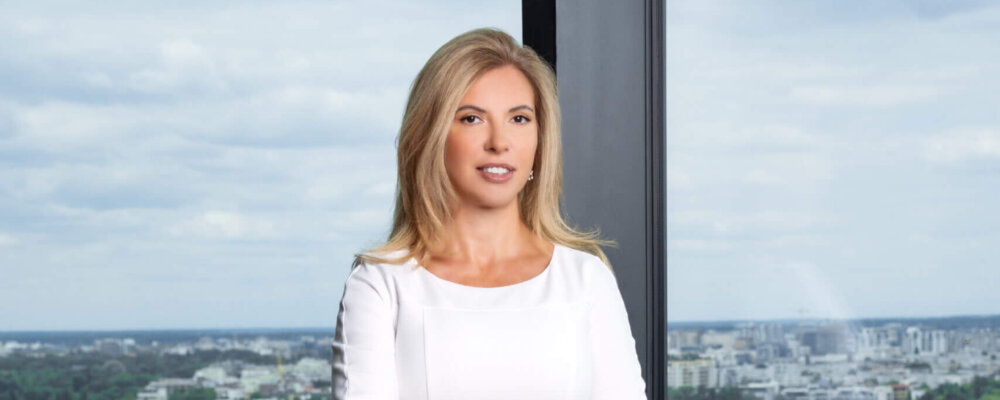 September 21, 2022
Premier Estate Management Is Launching a New Division: Premier Private Finance
The Romanian real estate consulting company, Premier Estate Management, launches the new division, Premier Private Finance, which offers developers a new service, that of financial consulting.
FIND OUT MORE DETAILS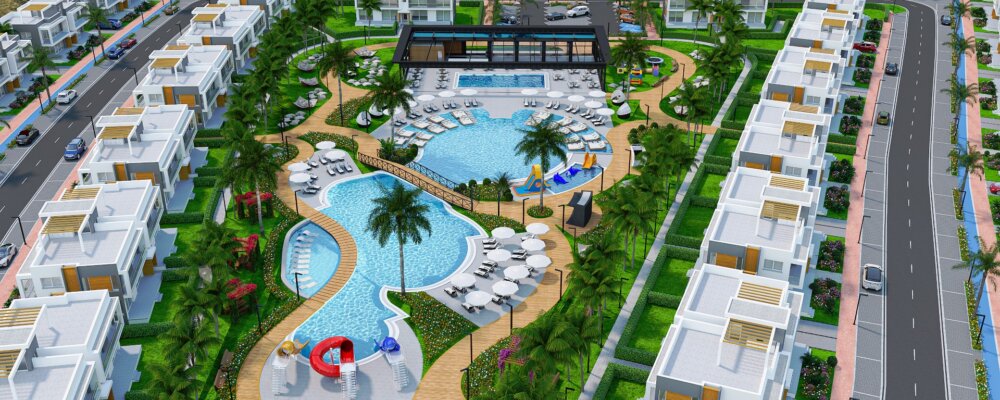 September 19, 2022
Northen Cyprus and Spain, The New Areas of Interest for Real Estate Purchases by Romanian
Romanians' appetite for real estate purchases outside the country's borders is increasing this year by 50%, compared to 2021, according to Premier Estate Management specialists.
FIND OUT MORE DETAILS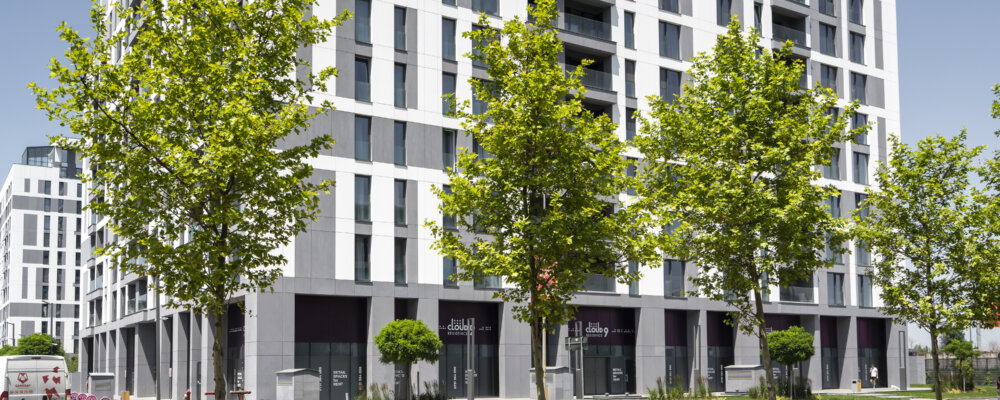 August 16, 2022
Premier Estate & Imobiliare.ro Analysis
The inflation impacts the market of new apartments in Bucharest: price increases between 10-22% in Q2 2022 compared to Q2 2021
FIND OUT MORE DETAILS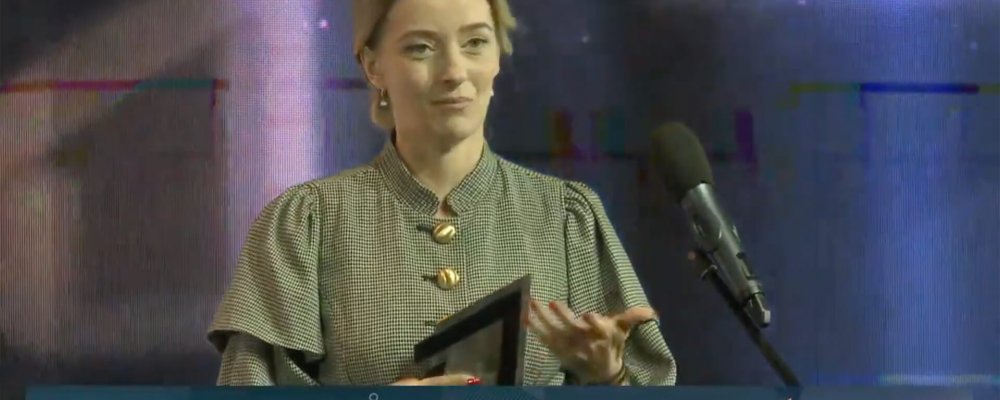 June 2, 2021
Premier Estate Management – Local Real Estate Agency of 2020
Premier Estate Management has been awarded The Local Real Estate Agency of 2020 in the 2021 Real Estate Professionals Gala 2021.
FIND OUT MORE DETAILS
AWARDS


LUXURY LIFESTYLE AWARDS 2020:
PREMIER ESTATE MANAGEMENT
e Best Luxury Real Estate Brokerages in Romania


CPI 2019:
PREMIER ESTATE MANAGEMENT
Cea mai performantă echipă de vânzări Ansambluri Rezidențiale 2019


2018 European Property Awards:
Real Estate Agency for Romania

HOF Awards Best of the Best 2018:
Best of the Best Winner Local Real Estate Agency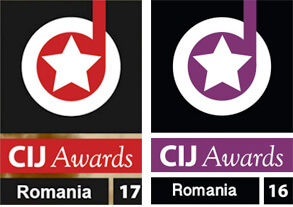 CIJ Awards Romania:
​Best Residential Sales Team of the Year 2016 and 2017


CPI 2017:
Premier Estate Management, cea mai puternică echipa de vânzări


CPI 2017:
Andreea Comșa, Antreprenorul Anului


CPI 2017:
Premier Estate Management, Investitie Continuă în Profesionalism