---
Andreea Comșa
Founder and CEO
Founder and CEO of Premier Estate Management, mainly in charge with the business development of the company. Andreea graduated from the National University of Political Sciences and Public Administration. She launched her company during the financial crisis in 2008, finding a business niche by focusing on residential projects in sensitive business situation. She has proven that sales performance can be achieved even in economic recession. The business performances recommended Andreea to be included among the top 30 young professionals under 30 years old by Forbes. The company's performance under Andreea's management has been remarked at both national and international level.
Personal awards:
"Top 30 under 30" – Forbes, 2015
"Top 100 Young Managers" – Business Magazine, 2015
"Tot 200 Most Successful Women in Business" – Business Magazine, 2016
---
Roxana Repanovici
Associate Executive Director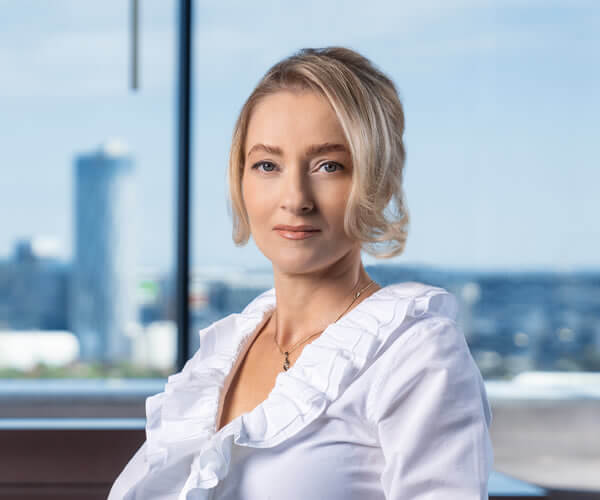 Roxana has over 21 years experience in sales and marketing.  She graduated Psychology at Bucharest University and has been involved in real estate business, focusing on residential sales for more than 19 years. The experience achieved from the long term association with  well known companies such as Ibiza House (developer of Ibiza Residence, Ibiza Club, Ibiza Golf, Ibiza Golf&Light and Ibiza Sol Residential Compounds ) and Opus Land Development (developer of Cosmopolis) offered her a consolidated expertise in sales, marketing and project management applied in real estate. She joined the Premier Estate Management Team in 2013.
A clever person is solving a problem. A wise person is avoiding it. – Albert Einstein.
---
Alexandra Moldovan
Chief Operating Officer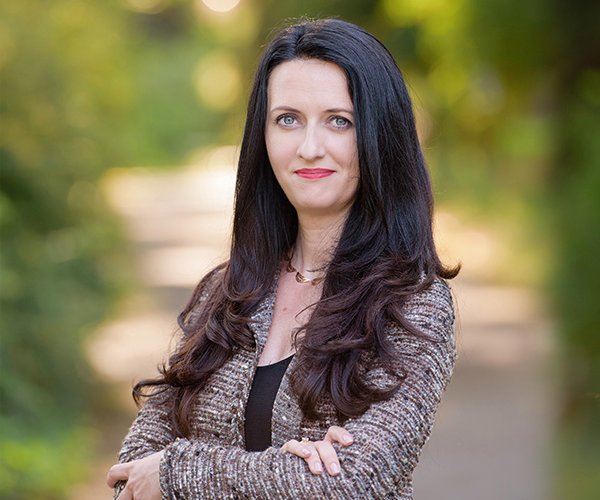 Alexandra graduated from the Academy of Economic Studies in 2006. She has a strong experience in PR & marketing , project management and acquisitions consolidated in over 14 years in companies activating in different fields like real estate development, construction and recycling. Alexandra joined Premier Estate Management in February 2014.
In business "professionalism" is not a tactic but a moral value. ― Amit Kalantri
---
Laurențiu Munteanu
Associate Sales Manager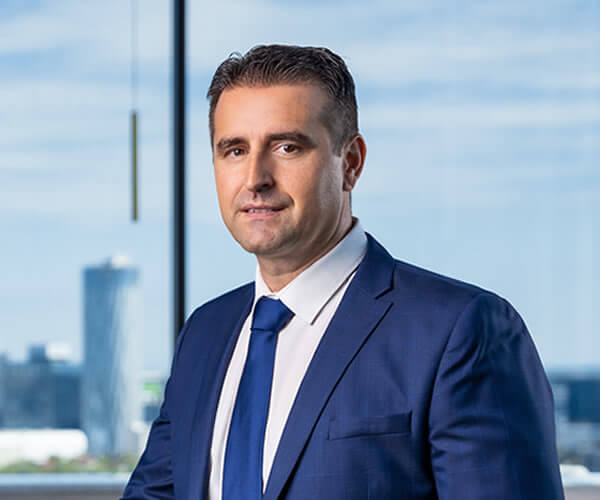 Laurentiu has more than 16 years experience in sales and management. An ambitious and self motivated person, he does not like half measures and he always strives to improve the quality of his sales and negotiations techniques. His international experience and management skills bring value to our team.
"Working for over 16 years in the services area at the highest standards, I can say that I'm bringing added value to the services I offer, promoting professionalism and care to your needs."
The only disability in life is a bad attitude – Scott Hamilton
---
Cristian Nicola
Associate Valuation & Advisory Director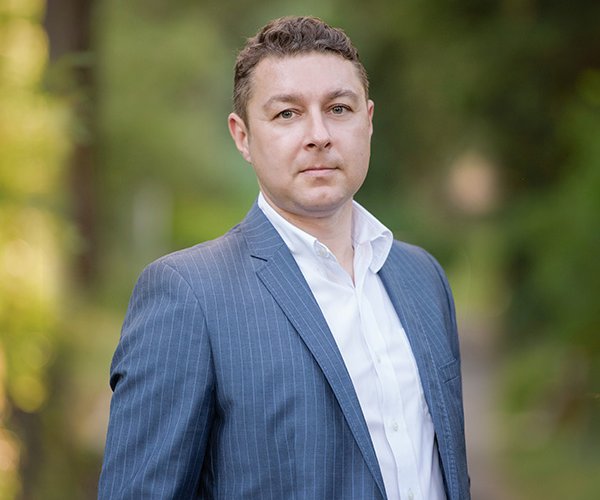 Cristian Nicola is the manager of the Valuation Departament, being and RICS valuer with +10 years of experience in the consulting and appraisal field. He holds and MSc in Property Development from the University of Portsmouth as well as an MBA from Cotrugli Business School. Together with his team of experts he will give you a comprehensive valuation advice on the Romanian residential and commercial market.
The valuation team has a strong track record of assessing single properties to multi million euros portfolios for a wide range of clients including: financial institutions, corporate clients, property companies, developers, investors and fund managers.
Our Valuation Departament will provide an objective and balanced assessment of your property's strengths, weaknesses, opportunities and threats, in relation to the property market as well as full consideration of the property's suitability for loan security, financial reporting or any other purposes.
---
Alina Goleanu
Property Manager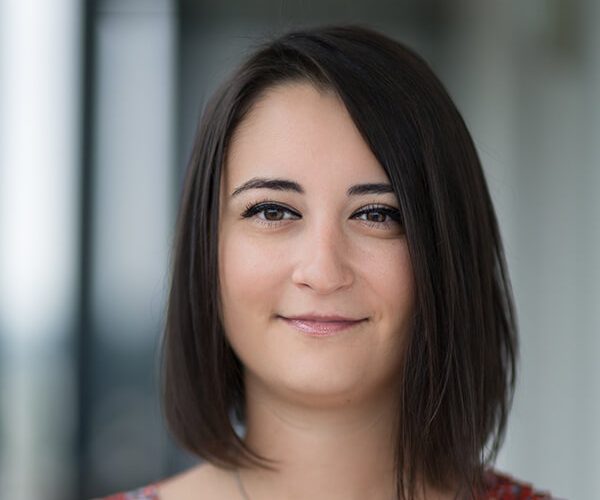 Alina Goleanu is in charge of the Property Management department in The Estate, the partner agency of Premier Estate, specialized in Residencial Property Management and rentals. She is an expert in finding the best solutions for any situations may appear regarding the properties in The Estate portfolio. She leads the consultants team focusing on constantly improving the services' quality. Their clients are both new owners of at least one property in Bucharest and Real Estate investors, resident in 13 countries from the Dominican Republic to Australia. They offer guidance to their foreign clients in order to attune their expectations to the Romanian rental market particularities.
Before joining The Estate team 5 years ago, Alina had 6 years of experience in the hotels industry as Sales and Events Coordinator.
AWARDS


LUXURY LIFESTYLE AWARDS 2020:
PREMIER ESTATE MANAGEMENT
e Best Luxury Real Estate Brokerages in Romania


CPI 2019:
PREMIER ESTATE MANAGEMENT
Cea mai performantă echipă de vânzări Ansambluri Rezidențiale 2019


2018 European Property Awards:
Real Estate Agency for Romania

HOF Awards Best of the Best 2018:
Best of the Best Winner Local Real Estate Agency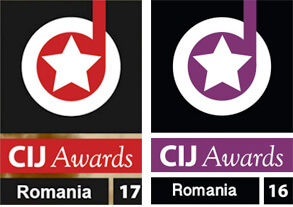 CIJ Awards Romania:
​Best Residential Sales Team of the Year 2016 and 2017


CPI 2017:
Premier Estate Management, cea mai puternică echipa de vânzări


CPI 2017:
Andreea Comșa, Antreprenorul Anului


CPI 2017:
Premier Estate Management, Investitie Continuă în Profesionalism
News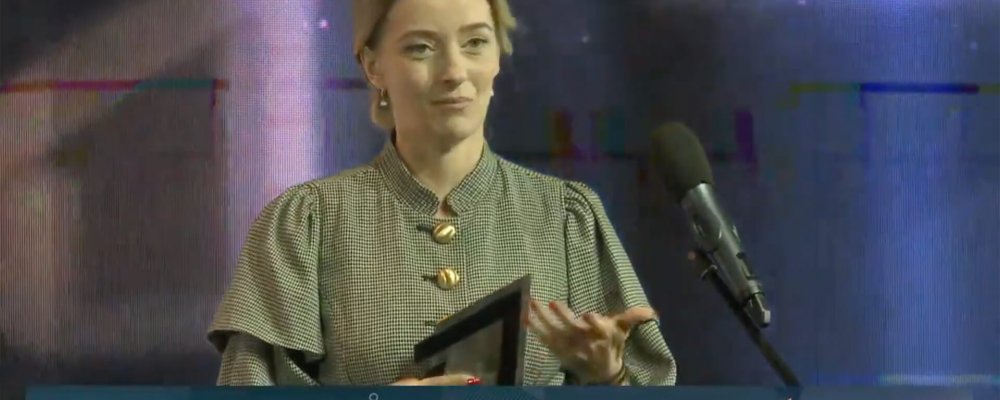 June 2, 2021
Premier Estate Management – Local Real Estate Agency of 2020
Premier Estate Management has been awarded The Local Real Estate Agency of 2020 in the 2021 Real Estate Professionals Gala 2021.
FIND OUT MORE DETAILS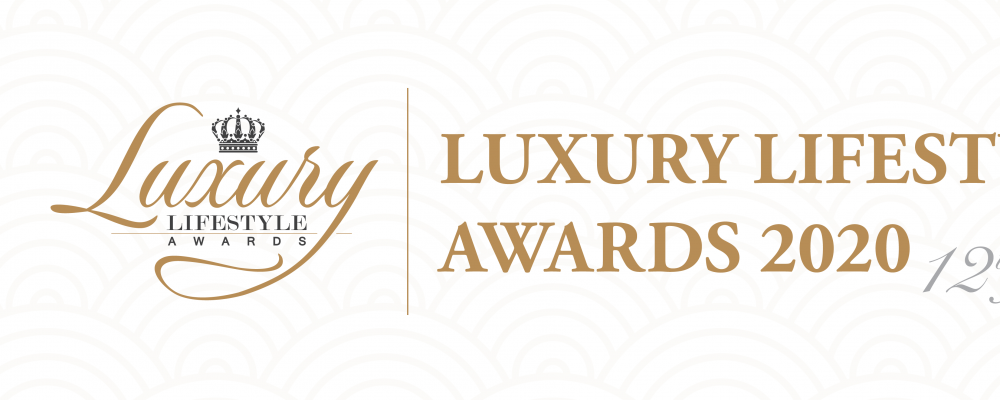 December 8, 2020
Premier Estate Management, Awarded
At the Luxury Lifestyle Awards 2020, Premier Estate Management has been distinguished with a reputable award in the category The Best Luxury Real Estate Brokerages in Romania. We are very honoured to have been included and awarded in such a reputable Award Competition.
FIND OUT MORE DETAILS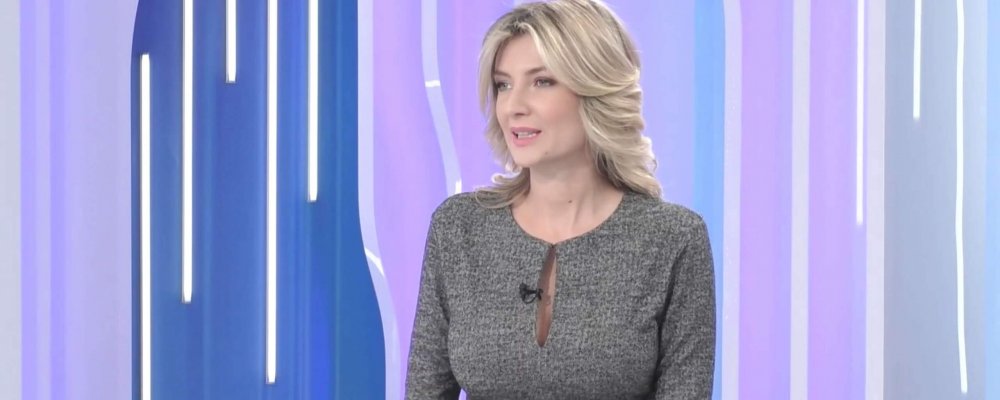 December 8, 2020
Andreea Comșa @ Între Prieteni, Metropola TV, Nov. 2020
FIND OUT MORE DETAILS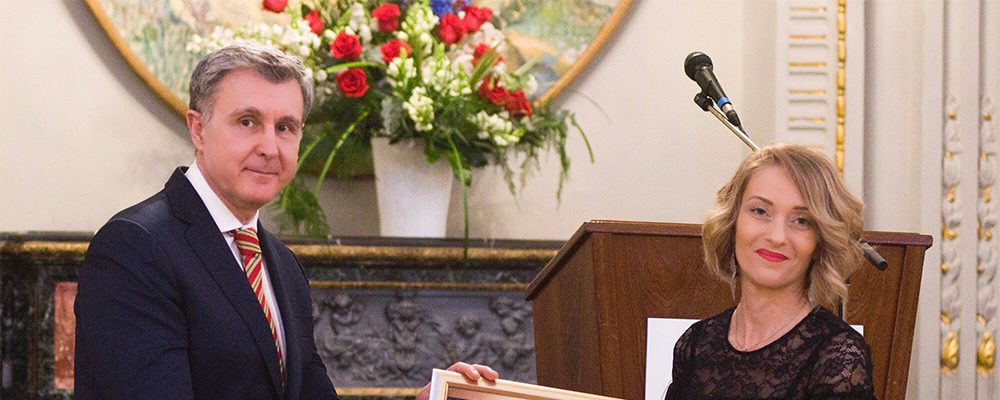 May 20, 2019
PREMIER ESTATE – Excellency Diploma
We are extremely honored to have received an Excellency Diploma, offered by The Royal House of Romania, represented by HRH Prince Radu of Romania.
This diploma represents an appreciation for the high standards and quality of our company. Thank you, we are truly honored!
FIND OUT MORE DETAILS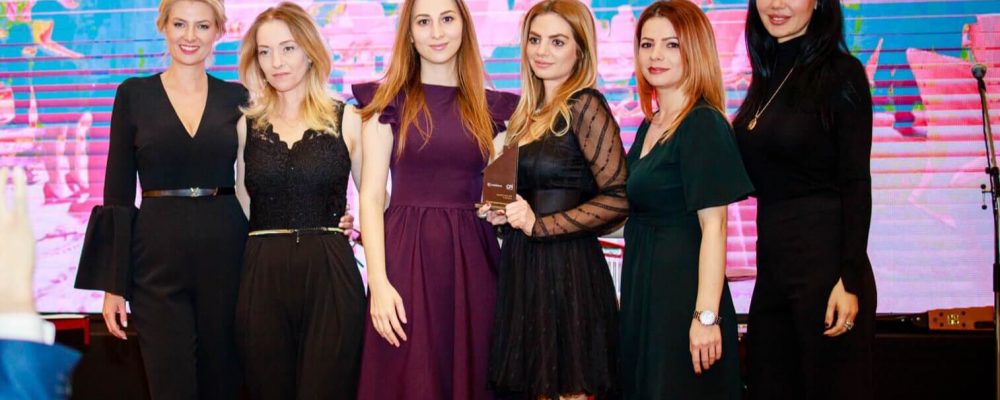 April 2, 2019
PREMIER ESTATE – The Agency of the Year 2018
Premier Estate Management is honored to announce the latest winning title – The Agency of the Year 2018. Our dedication for projects throughout the challenging 2018 has been rewarded by a jury of top real estate professionals at imobiliare.ro Awards Gala.
FIND OUT MORE DETAILS