September 21, 2022
Premier Estate Management Is Launching a New Division: Premier Private Finance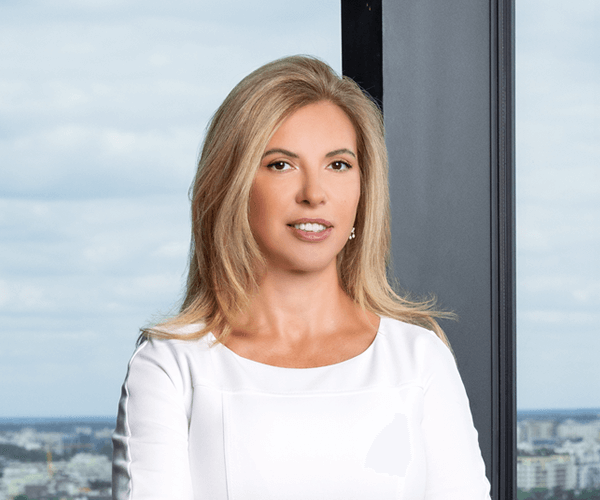 The Romanian real estate consulting company, Premier Estate Management, launches the new division, Premier Private Finance, which offers developers a new service, that of financial consulting.
The new division will be led by Claudia Kundan, a professional with a long experience in financial consulting, accumulated both in banks, such as EximBank, and in companies with an international presence, such as the Grampet Group. Claudia has worked with a variety of financial structures understanding both financier and client perspectives.
"When developing a new project or even when they are in difficulty, companies are looking for an independent point of view on the existing financing solutions in the market and what would suit them best, and we try to give them a fair perspective on the options of financing they have and a clear analysis of their existing financial situation," says Claudia Kundan, Managing Partner, Premier Private Finance.
Premier Private Finance offers consultancy for a wide range of products, both bank and investment fund financing: investment loans, credit lines, loan refinancing or loan restructuring, non-cash financing (factoring, bank guarantee letters) or financing products specifies loans on contract, financial or operational leasing.
At the same time, Premier Private Finance is in the process of signing a franchise contract with DSA Advisor, a credit broker with over 240 million Euros of loans granted in the last nine years. Through this franchise, Premier Private Finance also includes real estate loans for individuals and SMEs in its range, thus offering a complete package for real estate developers and investors.